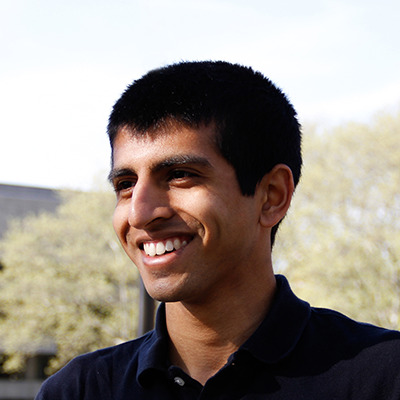 Bio
I am a PhD candidate at MIT in the PDOS group. I'm interested in formal verification, systems, security, and machine learning.
In the past, I've been an undergraduate at MIT, and I've interned at OpenAI, Dropbox, Google, and ORNL. During undergrad, I co-founded Code for Good and helped run HackMIT.
Publications
Short Papers
Manuscripts
On Evaluating Adversarial Robustness

Nicholas Carlini, Anish Athalye, Nicolas Papernot, Wieland Brendel, Jonas Rauber, Dimitris Tsipras, Ian Goodfellow, Aleksander Madry, and Alexey Kurakin.
Projects